Birb NFT Updates and Bonus NFTs
NFT Developer Updates
The developer has done many, many successful tests.  I (PuffedBirb) have also done several successful tests and found no issues with the web apps.
The developer is porting all of his work to Vue framework.  What is this for and what does it do?  Vue is a reactive and performant framework and the dev needs this to make future updates much faster. You can learn more about Vue at the link below: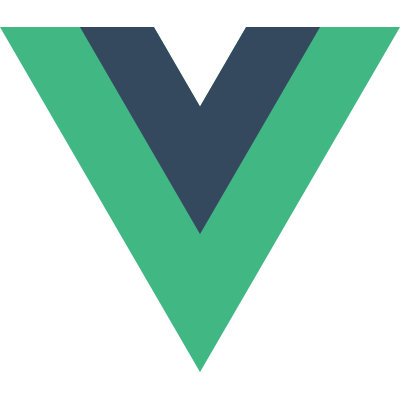 The countdown will be after the porting to vue is completed. In a few hours we will start our second Whitelist campaign for any users that missed out on the first opportunity. A total of 25 Whitelist spots will be available in the new giveaway.
New Gold Birb Coin Bonus
There will be a total of 5 NFTs that will have a Gold Birb coin on the bottom right-hand side. If your NFT has one of these Gold Birb coins, you will be rewarded with 25,000 BIRB. The NFTs with the Gold coin can range from Rare to Legendary.
Check below to see how a Gold Birb coin NFT will look:
Good luck getting one of these very limited Gold Birb coin NFTs.
PuffedBirb Founder NFT (Hand Painted)
We are adding 1 unique PuffedBirb Founder NFT that was hand painted for our founder. There will only be 1 PuffedBirb NFT. If you get the hand painted PuffedBirb NFT you will receive 50,000 BIRB. This will be a Legendary NFT.
This PuffedBirb NFT will come with the actual painting as shown below and we will ship the painting to anywhere in the world.
Good luck on getting this one of a kind NFT.